UPCOMING REPORTS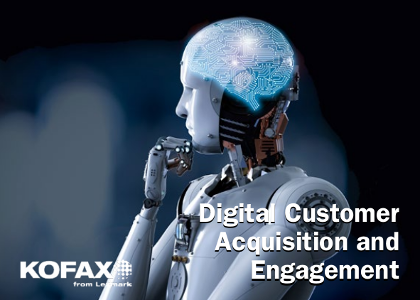 Digital Customer Acquisition and Engagement
A review of the digital strategies and tactics used by financial institutions worldwide to acquire, onboard, engage and cross-sell new customers.
Humanizing the Digital Experience in Banking
Insights on future trends in banking from 100 industry leaders as well as research results from hundreds of financial organizations worldwide.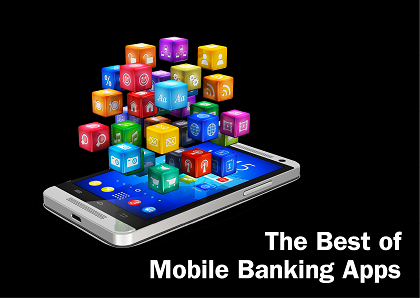 The Best of Mobile Banking Apps
Who Reads The Digital Banking Report?
Banking and credit union executives and solution providers at more than 300 companies worldwide use our insights to keep pace with digital transformation in financial services.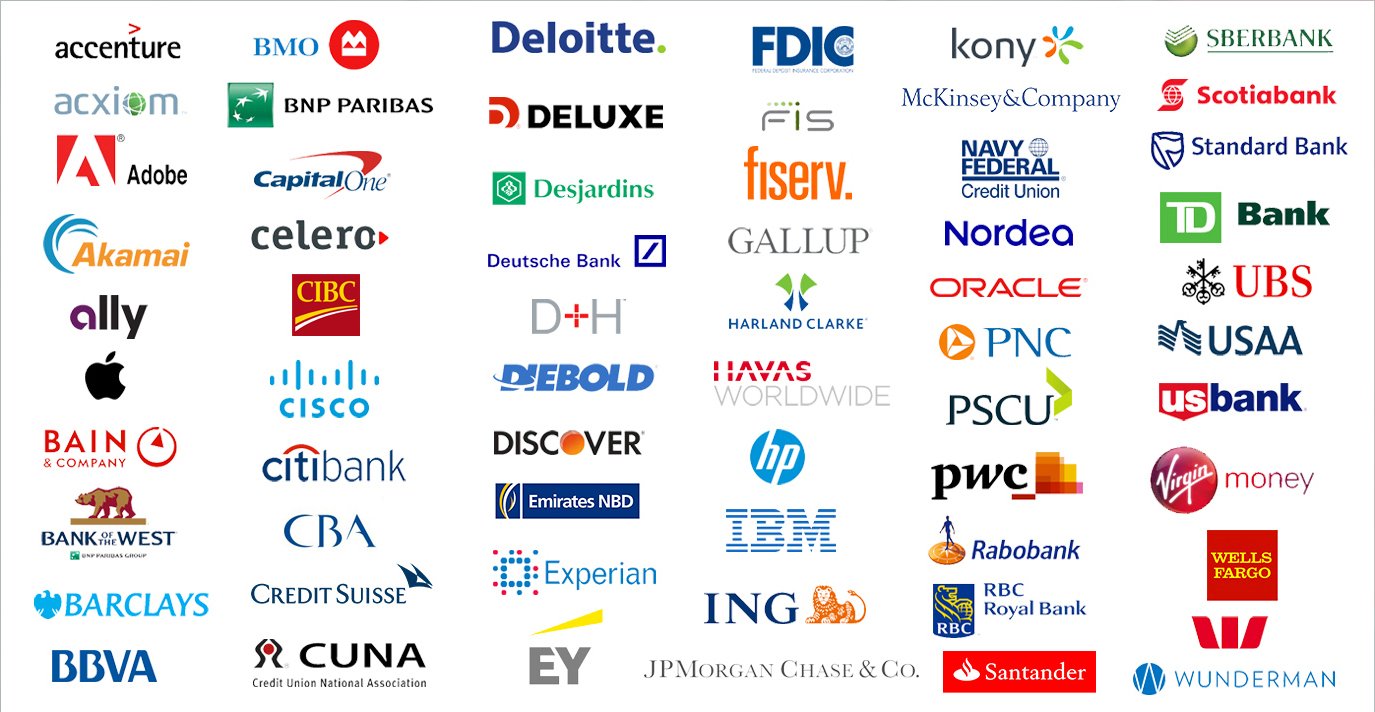 WHY SUBSCRIBE
Order the Digital Banking Report today save over $2,000 compared to buying each report individually.
Subscribe to the Digital Banking Report for less than $225 an issue and enjoy unlimited digital access to our entire 150+ report library. [more]
Download the 2018 Trends and Predictions report at NO COST to 'test drive' the Digital Banking Report before buying a subscription
These reports provide the most comprehensive analysis of trends in the financial services industry. Interviews with hundreds of industry leaders and influencers are combined with in-depth analysis, charts and case studies for the most relevant, up-to-date understanding of the market.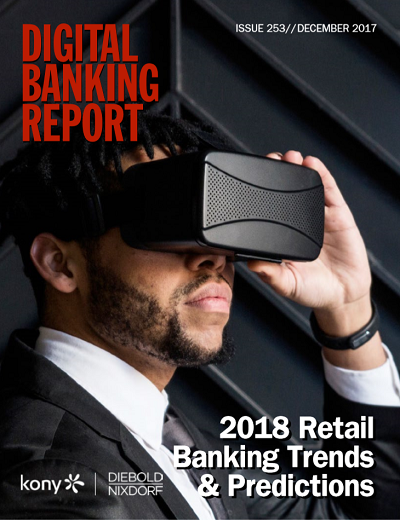 Meet Jim Marous
Recognized as one of the most influential people in banking and a top 5 global influencer, Jim Marous is the owner and publisher of the Digital Banking Report and co-publisher of The Financial Brand.