UPCOMING REPORTS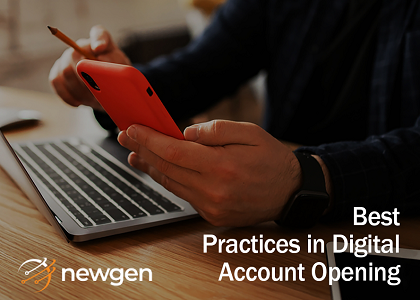 Best Practices in Digital Account Opening
The speed of new account opening has the biggest impact on the number of new accounts that financial institutions open every month. This report digs into how to reduce new account opening times below 5 minutes.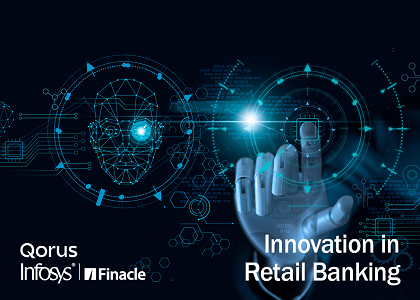 Innovation in Retail Banking
Learn how the democratization of innovation in financial services is a key component of digital banking transformation success.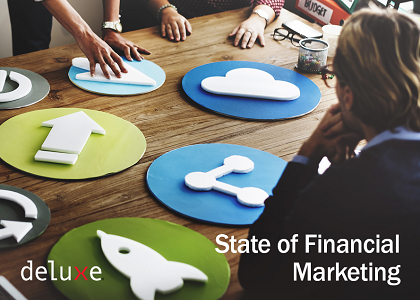 State of Financial Marketing
Learn how the leaders in financial marketing are using digital channels to drive sales, engagement, loyalty and revenue.
Who Reads The Digital Banking Report?
Banking and credit union executives and solution providers at more than 300 companies worldwide use our insights to keep pace with digital transformation in financial services.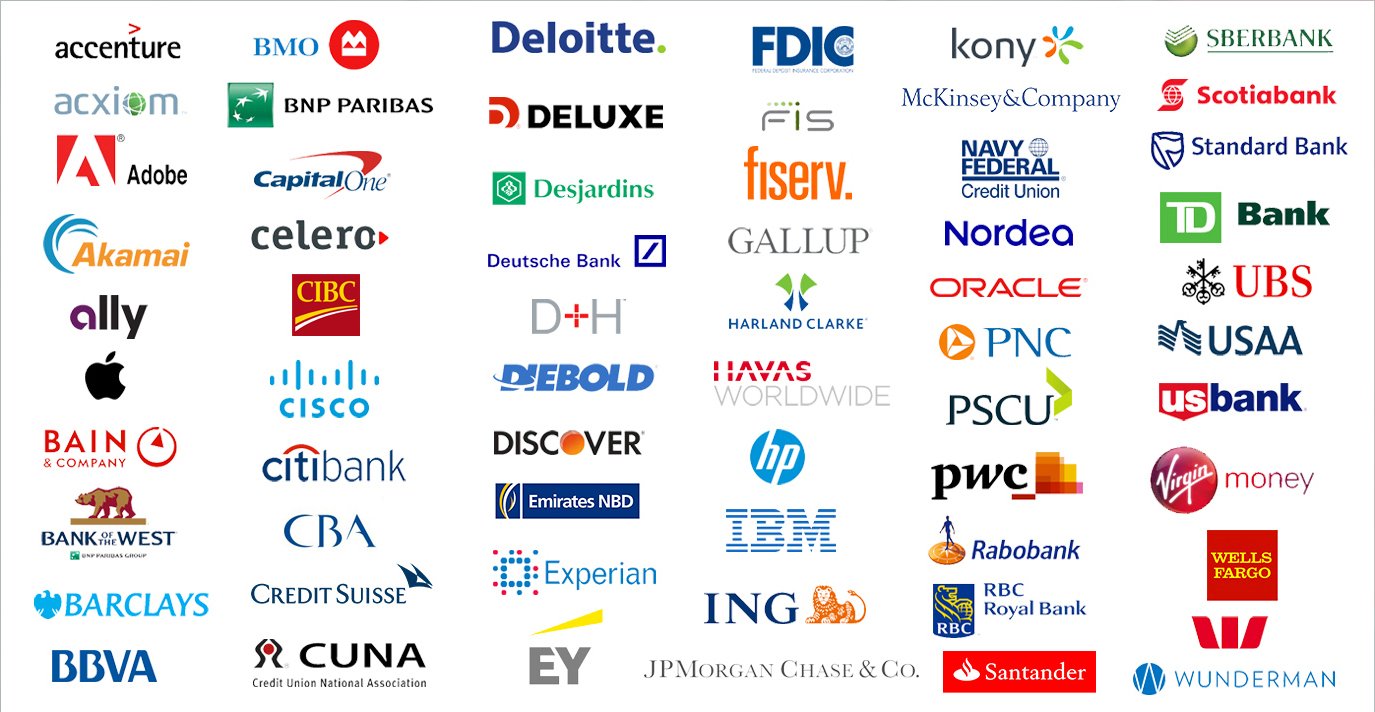 WHY REGISTER
Register for the Digital Banking Report today and have access to the largest collection of free research in the retail banking industry.
Enjoy unlimited digital access to our entire 200+ report library.
Meet Jim Marous
Recognized as one of the most influential people in banking and a top 5 global influencer, Jim Marous is the owner and publisher of the Digital Banking Report and co-publisher of The Financial Brand.