UPCOMING REPORTS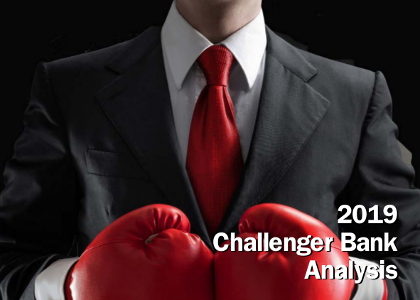 2019 Challenger Bank Analysis
Many challenger banks are getting the scale to be considered a threat and are expanding beyond their original markets. This report provides an analysis of the largest of these fintech players.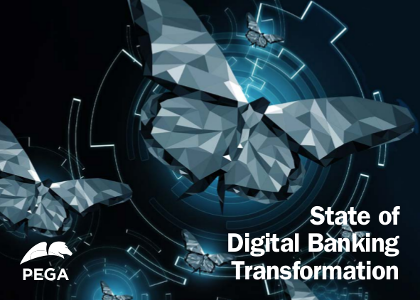 State of Digital Banking Transformation
Digital transformation takes more than just technology. It takes new leadership thinking and culture. This report shows how organizations are building the foundation for the new digital banking ecosystem.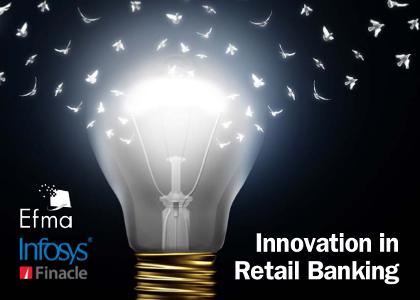 Innovation in Retail Banking 2019
In this 11th annual analysis of innovation in retail banking, we review the progress being made in the banking industry around innovation and the components missing as organizations try to build an innovation culture.
Who Reads The Digital Banking Report?
Banking and credit union executives and solution providers at more than 300 companies worldwide use our insights to keep pace with digital transformation in financial services.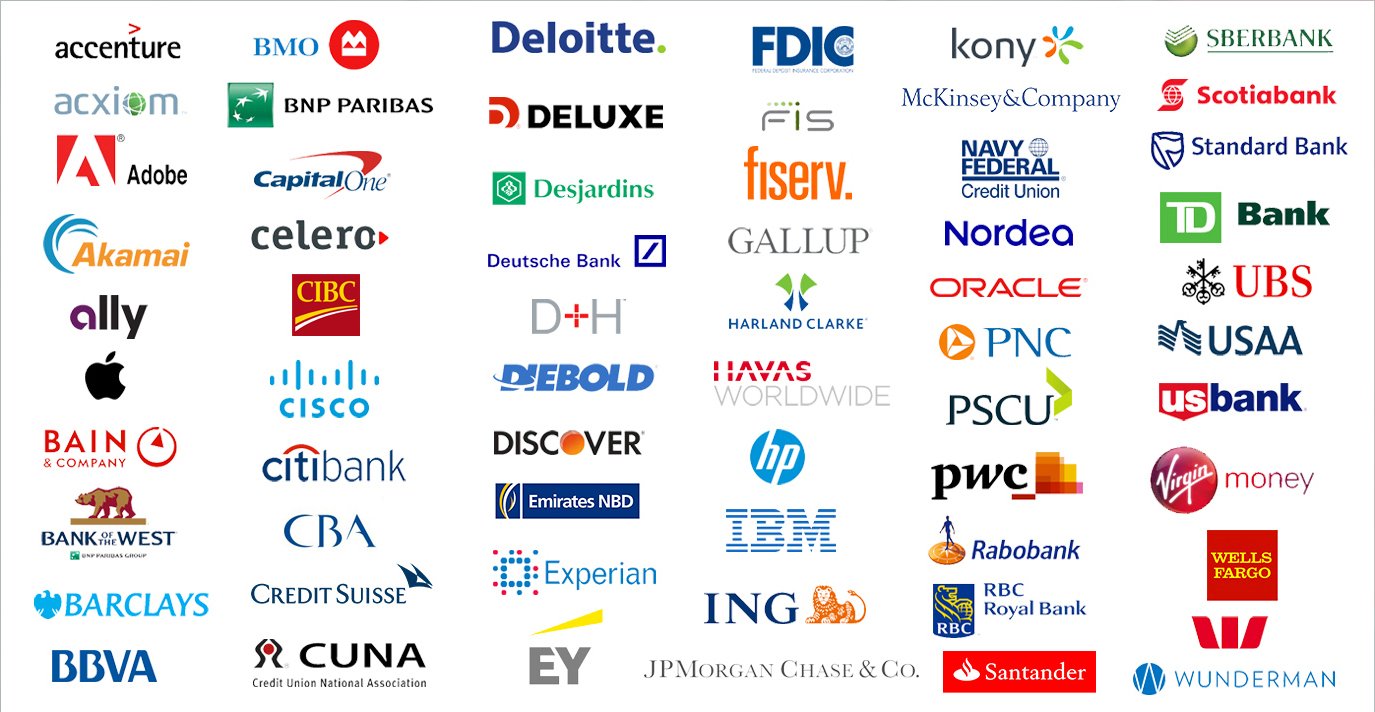 WHY SUBSCRIBE
Order the Digital Banking Report today save over $2,000 compared to buying each report individually.
Subscribe to the Digital Banking Report for less than $225 an issue and enjoy unlimited digital access to our entire 150+ report library. [more]
Download the 2018 Trends and Predictions report at NO COST to 'test drive' the Digital Banking Report before buying a subscription
These reports provide the most comprehensive analysis of trends in the financial services industry. Interviews with hundreds of industry leaders and influencers are combined with in-depth analysis, charts and case studies for the most relevant, up-to-date understanding of the market.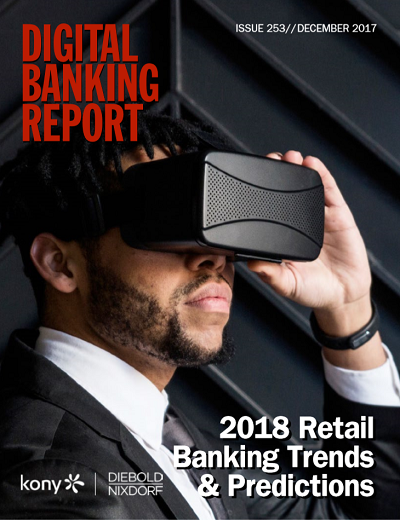 Meet Jim Marous
Recognized as one of the most influential people in banking and a top 5 global influencer, Jim Marous is the owner and publisher of the Digital Banking Report and co-publisher of The Financial Brand.